📍114 mill street San Rafael, CA 94901
🕑 Mon - Fri 8:00 AM - 5:00 PM
Imperial Auto, An Auto Repair Shop You Can Trust

Reliable Service. Quality Parts. Satisfaction Guaranteed.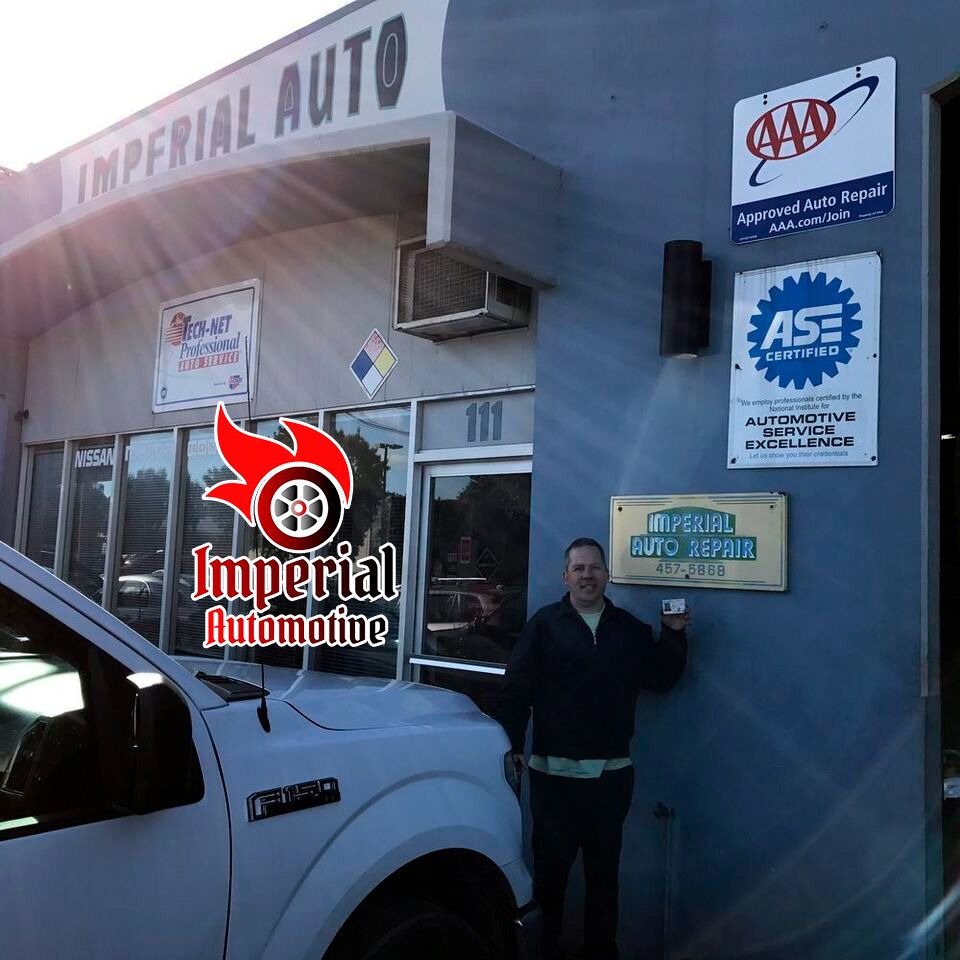 Domestic and Foreign Auto Repair

We repair : engines , transmissions , brakes , suspension , steering , alignment , timing belts , clutches , tune ups , oil changes , major and minor factory services etc. , call or e mail us for a quote on anything your vehicle needs

Do you drive a vehicle manufactured in the USA  Europe or Asia? We service most We service most model and makes cars and light trucks.

 
YOU NAME IT -

IMPERIAL AUTO DOES IT
Acura
Audi
BMW
Chrysler
Dodge 
Plymouth
Chevrolet
Buick
Pontiac
Volkswagon
Oldsmobile
Gm
Cadillac
Honda
Acura
Hyundai
Infinity
Isuzu
Kia
Volvo
Land Rover
Lexus
Mazda
Mercedes Benz
Mini Cooper
Mitsubishi
Nissan
Scion
Subaru
Toyota
📍114 mill street San Rafael, CA 94901
🕑 Mon - Fri 8:00 AM - 5:00 PM