📍114 mill street San Rafael, CA 94901
🕑 Mon - Fri 8:00 AM - 5:00 PM
Imperial Automotive/ EUROPEAN AUTOMOTIVE
ASE CERTIFIED MASTER TECHNICIAN SINCE 1988 , 30 + YEARS EXPERIENCE AS AN AUTO REPAIR TECHNICIAN AT LOCAL MARIN COUNTY SHOPS AND DEALERS
Check out our new location!



114 Mill St., San Rafael
We have moved from our current location to 114 mill street European Auto Jan 1st 2019. We welcome all current Imperial auto and European Auto customers to continue to use our mechanical repair services. European Auto customers please see my yelp reviews on imperial auto . We have acquired from Mike and Chris all European Auto customer service  /repair records as well as their MBZ  parts and MBZ specialty tools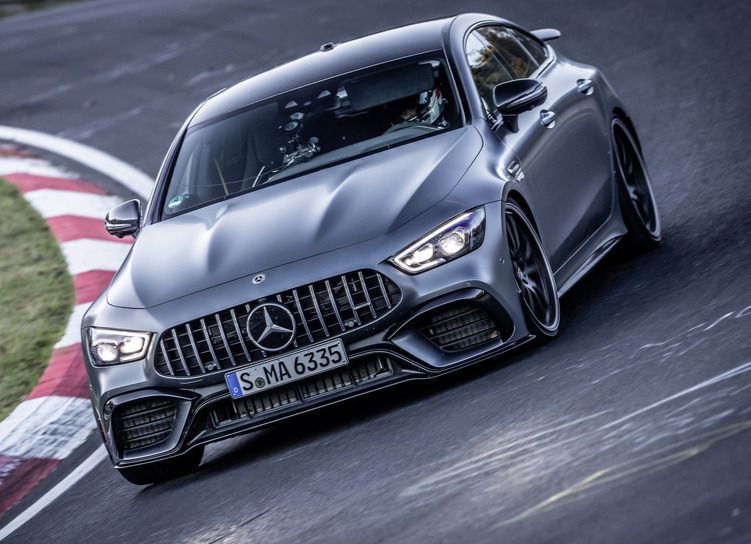 Owner ASE master tech Kevin Reier . In business since Jan. 2000. We offer high quality work  at an affordable price
We offer professional automotive repair for most makes and models including both foreign and domestic cars, trucks and SUVs. We provide quality and effective diagnostic services to uncover the problem(s) as quickly as possible, and pride ourselves on superior service.
Call for appointment 415-457-5868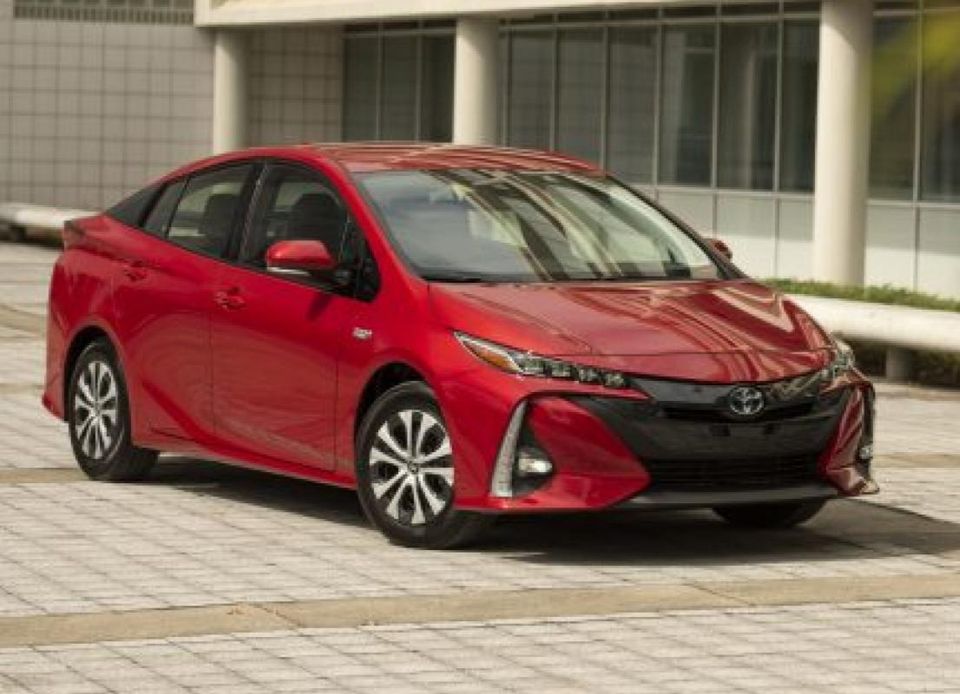 We provide affordable and effective maintenance services for all types of vehicles. Our service technicians are very friendly, knowledgeable and ready to help. A proper maintenance program can keep your vehicle running in tip top shape.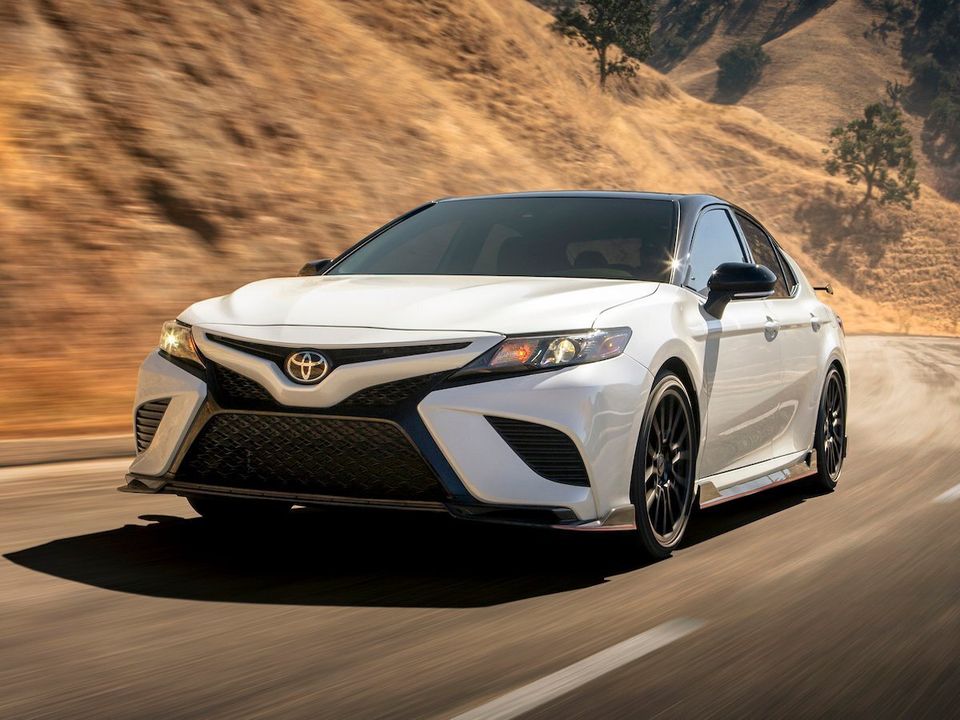 We repair : engines , transmissions , brakes , suspension , steering , alignment , timing belts , clutches , tune ups , oil changes , major and minor factory services etc , call or e mail us for a quote on anything your vehicle needs 
📍114 mill street San Rafael, CA 94901
🕑 Mon - Fri 8:00 AM - 5:00 PM